Applications Open for the Aragon Tech Support Guild
There is an opportunity here to learn a huge amount in a short space of time at the cutting edge of Web3.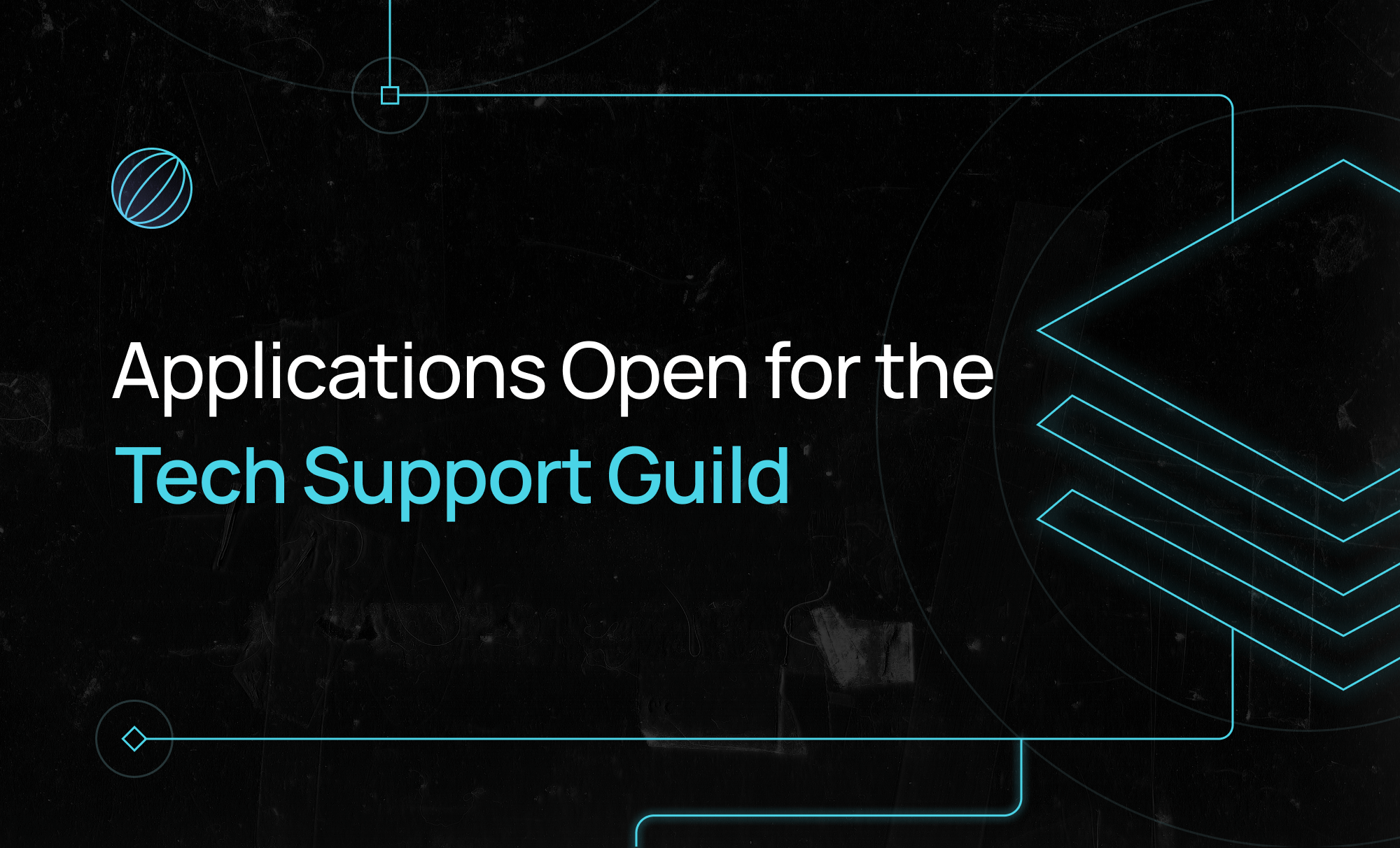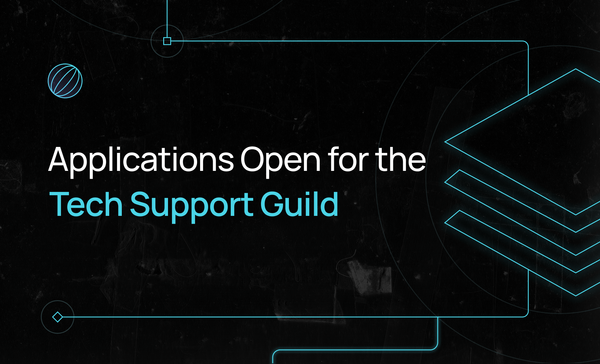 TLDR;
Aragon is looking for technically minded individuals to join as paid collaborators on an exciting new project: the Tech Support Guild. Introduce yourself on Discord to apply:
Apply Now
Decentralized Tech Support
Since the launch of the Aragon Network Charter and the Aragon Network DAO, Aragon has begun the process of decentralizing different departments of the Aragon Network, beginning with one of the most important ones: technical support. Members of the TSG will operate as a swarm in HelpScout, as well as the #questions and #tech-support-guild channels in Discord, to answer technical questions and generally oil the gears of the Aragon platform.
Your Opportunity to Dive into Web3
There is an opportunity here to learn a huge amount in a short space of time at the cutting edge of Web3. Early participants in the Ambassadors' Program have, in only a few weeks, carved out significant roles for themselves within the Aragon Network DAO and are now integral to its day-to-day operations.
As a TSG member, you will collaborate with blockchain engineers, researchers, content producers and other DAO members in answering questions from users all over the world. Understanding their technological needs and pain points will be an invaluable credential for any potential future opportunities within Aragon and beyond.
The Future of Guilds
The guild structure is becoming the dominant collaborative unit in Web3 and the TSG will be the first of many within Aragon. The lessons we learn in this initial experiment will be applied in all future guilds and guild members themselves will help to structure the operations model as it takes an ever-increasing number of support-related tasks away from the core team on our journey towards decentralization.
Rewards for Guild Members
Funding for the Guild will come from the Aragon Network DAO and be distributed to Guild members via a combination of Coordinape and bounties. We are also actively exploring other forms of Incentive Design and would value Guild members' feedback on these mechanisms as the organization evolves.
Who can Apply?
Anyone is welcome to apply but we are especially looking for the following characteristics:
Skills
Coding & debugging
Creative problem solving
Quick learning
Customer interactions
Knowledge
Command-line, Javascript, Solidity
HelpScout or another ticketing tool
Github, Notion experience
Computer & network architecture
Attitude
Proactive
Resilient
Excellence mindset
Inquisitive mindset
Previous Roles
Technical Support Engineer
Developer
Customer success
Apply Now
Subscribe to The Eagle for weekly news on the Aragon Network