Meet the Ambassadors
Aragon's Class of '21 are taking flight. Apply now at aragon.org/ambassadors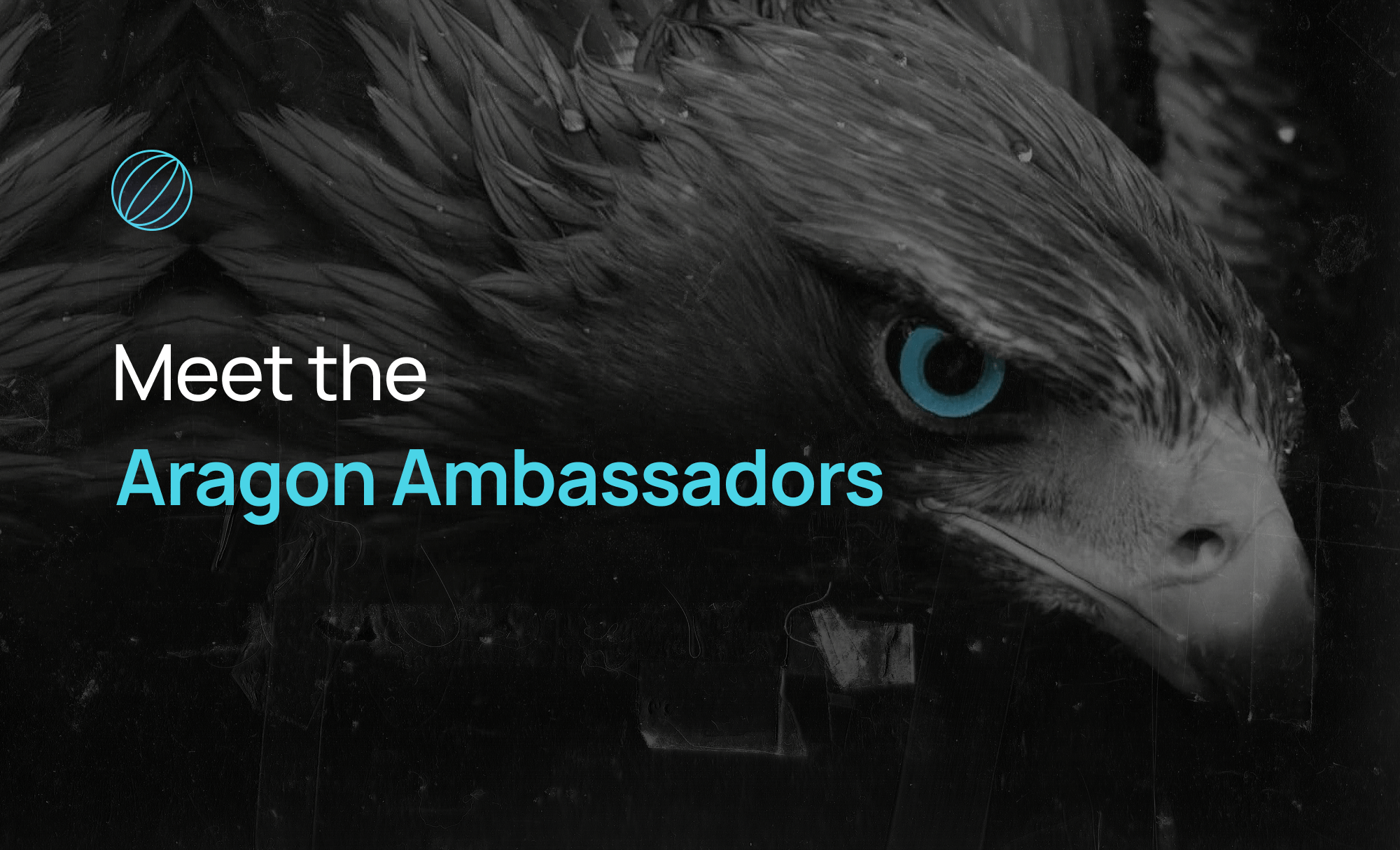 The Aragon Ambassadors Program has been running for two months and already attracted over 360 applications from 63 countries, with 55+ fully onboarded. As the Aragon Network DAO takes shape, these Ambassadors will have a front row seat for all of the exciting developments in the pipeline. Some have already begun to take leadership positions that will rapidly compound their knowledge and influence in such a fast-moving space: Renee Maria Lee was recently appointed by the Aragon Association as a committee member of the Executive Sub-DAO after coming second in the community vote; Michael Heuer has been taken on as a full-time employee, and Shawn Cubbedge has published our first community content piece - What is it Like to Join a DAO? - on the Aragon blog. Let's meet a few of the Class of '21:
Renee Maria Lee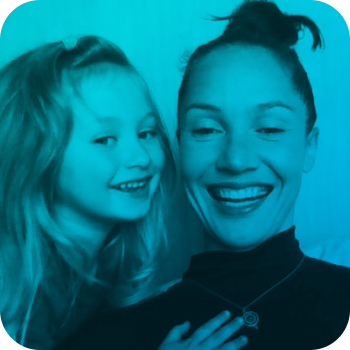 "Kia Ora! I'm Renee, wahine (she/her) of Ngati Ranginui, Ngai te Rangi and Ngati Maru descent, indigenous kaitiaki (caretakers / guardians) of the South Pacific (Te moana nui a Kiwa) islands.
I am mama to one gorgeous young son, who inspires me to learn, seek out new challenges and contribute to building a brighter future for him. I believe Web3 and DAO (organisations / communities / collectives) are his future.
I'm encouraged and inspired by the Manifesto and rapidly evolving AN DAO. There's so much to learn through participation in ongoing experimentation, reading and conversation. From governance and organisation to culture, purpose and values, decision-making and collective agreement - you have a voice and the opportunity to weigh in on our collective future.
If you seek insight on the global issues, challenges and opportunities within DAO ecosystems, I can highly recommend the Aragon Ambassador Program. I feel blessed to have this opportunity to contribute to what I believe and hope is the future of equality and freedom for people, communities and nations."
Renzo D'Andrea
"The roots of my beliefs, hopes and energy come from my transformational journey from pro basketball player into a UX Researcher & Service Designer. You can read more about me here: http://www.changetheriver.org/, and this is where I write: https://renzodandrea.medium.com/
If you want to practice your self-awareness in communities and explore how technology is a medium for social and cultural progress, the Aragon Ambassador Program is the right channel to tune into the paradigm shift that is moving towards a decentralized society.
As an Ambassador, the SourceCred reward system is an open forum for your intrinsic motivation and in the Discord channel there is a lot of material to read and absorb but also calls that you can listen in to and distill information.
As we all need a sense of belonging, you can reach out to other peers to ask feedback and cross-pollinate ideas. For example, I translated the Aragon Charter document into Italian and I plan to distribute it in Italy, so I asked other peers how they might address that challenge.
There are also events where you can propose actions and experiments. For the DAO Global Hackaton, I am discussing an action research project to unearth the social and cultural stack in DAOs as well as co-designing a DAO University concept.
I want to make an impact to enable collective awareness, and this is why I joined in at Aragon. I believe we need to observe, discover and learn how cooperatives of the near future (DAOs) are designed from the ground-up and how technical and human aspects are blended to embrace collective interests versus self-interests. Carpe Diem."
Dustin Wallace
"I am a Data Science student in California, US. I'm also learning about how to develop Web3 and am fascinated by the advancements related to DAOs and the ability to experiment with these tools in the metaverse through play-to-earn gaming. As a way to learn more about governance and participate in this cultural shift in the way we contribute to projects, I applied and was accepted as an Ambassador. So far, I have experimented with some of the latest tools and gained the confidence and knowledge necessary to implement them into my own project, F8 Guild. Getting to present my project during a community call was a great experience. I was happy to have the opportunity to describe how we are using Aragon's tools and those of partners in a new way that's already having a significant impact on the lives of many of our users. The Aragon Ambassador Program allows people of all backgrounds and skillsets to contribute in their own unique way.
You can connect with us at f8guild.com."
Carla Cirolli
"My first month in Aragon...
I jumped into crypto four years ago with TripsCommunity - the first Italian crypto project for vacation rentals. I was fascinating by the opportunities and the freedom that crypto and Web3 could offer and found the same values in Aragon. I believe that decentralization and DAOs are the future and Aragon is building this brick by brick.
Being in the Aragon Ambassador Program has given me the possibility to be a part of this incredible puzzle: learning about DAOs, discussing and sharing ideas, implementing real solutions for global issues, offering real challenges and opportunities within a working DAO ecosystem."
"Once you have tasted flight, you will forever walk the earth with your eyes turned skyward, for there you have been, and there you will always long to return." - Leonardo Da Vinci
Elem Oghenekaro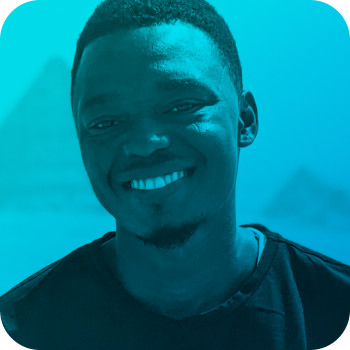 "As a student of organization theory, it only made sense that I joined a DAO to learn first-hand how people organize, collaborate, and scale decision-making. I figured that the best place to start my journey would be at the forge of DAOs' creation, and that was how I found the Aragon Network.
The Aragon Ambassadors Program offers the opportunity to work directly with the Aragon team setting up the operating system for a decentralized world. As an Ambassador, I've met and worked with builders in the DAO space, contributors, and visionaries experimenting with ideas from theory to practice. But, what I love most is the warmth of the Aragon community and dedication to the Aragon Manifesto. The institution of the AN DAO ushers in a new era in expanding the reach of our fight for freedom. If you've read this far, don't hesitate; join the fight. And if you need help figuring out where or how to start, hit me up on twitter @elemoghenekaro."
Dr. Michael Heuer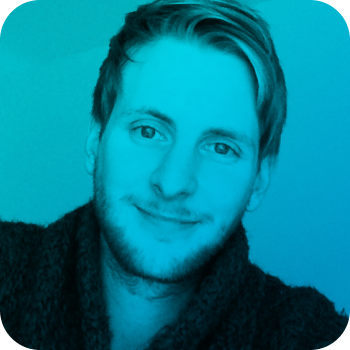 "My name is Michael Heuer, and I am Ph.D. in theoretical chemistry. I am unsatisfied with how the world handles its most pressing problems, and I want to tackle the issue at its root.
Decentralized governance technologies can fundamentally change the way we work, organize, and interact. They enable us to build more open, inclusive, participatory, and resilient organizations that eliminate the need for trust and can transform our societies and economies to be more fair and sustainable.
After discovering distributed ledger technologies in late 2016, I have recently decided to commit my full-time and professional career to the field of decentralized governance. I see this as the most impactful contribution that I can make. After becoming an Aragon Ambassador, I recently joined the Aragon Team.
As a contributor to the Aragon community, you can actively influence and steer this process together with the Aragon Team and in line with the Aragon Manifesto. As an Ambassador, you get additional support to promote the advancement of decentralized governance technologies at local events and hackathons, and to educate local communities.
If you live and breathe decentralized governance, I can only recommend you to become an Aragon Ambassador."
Israel Rex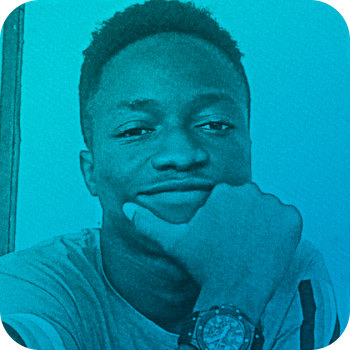 "Hi, I am Israel Rex, a university student in Nigeria, studying Urban planning.
As a Crypto enthusiast, trader and visual designer, I am on my journey of learning more about the Blockchain space and its various uses. I stumbled upon the exciting world of DAOs and got more interested so I had to fit myself in a DAO community (Aragon DAO) to engage and learn more about Decentralized Governance. This concept could solve a lot of problems in our present world.
The Aragon Ambassador program gave me the opportunity to work with and learn from the best DAO contributors and builders. It's been a great ride so far and I am ready to do more.
Thanks Aragon 🚀 "
Shawn Cubbedge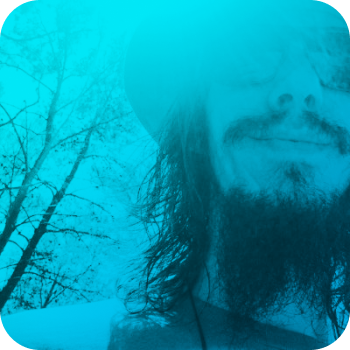 "I'm Shawn Cubbedge. I've been into crypto and DeFi for a few years. However, I didn't know how I could contribute. I started as an Aragon Ambassador with very little experience in Web3 and DAOs but have had the opportunity to work alongside people who have been doing this for years and learn things I wouldn't have otherwise been able to. I've also been able to contribute to this evolving space and be a part of a DAO that's helping others create DAOs and achieve their dreams. Last month I published this article on the Aragon blog: What is it Like to Join a DAO? I am still learning through opportunities that are being made by Aragon and I'm excited to see where things are going to go as DAOs and Web3 gain momentum!"
Become an Ambassador
--
Aragon is building the future of decentralized governance for Web3 communities & organizations. Deploy a DAO on Aragon Client or Aragon Govern, manage your community on Aragon Voice, resolve disputes in Aragon Court and run enterprise-level votes on Vocdoni, all within our open-source stack. See the latest at aragon.org, subscribe to our monthly newsletter, join the conversation on Discord, or follow us on Twitter.
Docs | YouTube | Telegram | Github | Reddit | Linkedin | Forum
Stay up to date
Monthly Aragon Newsletter