5 Ways to Work for a DAO (non-Tech)
DAOs need YOU!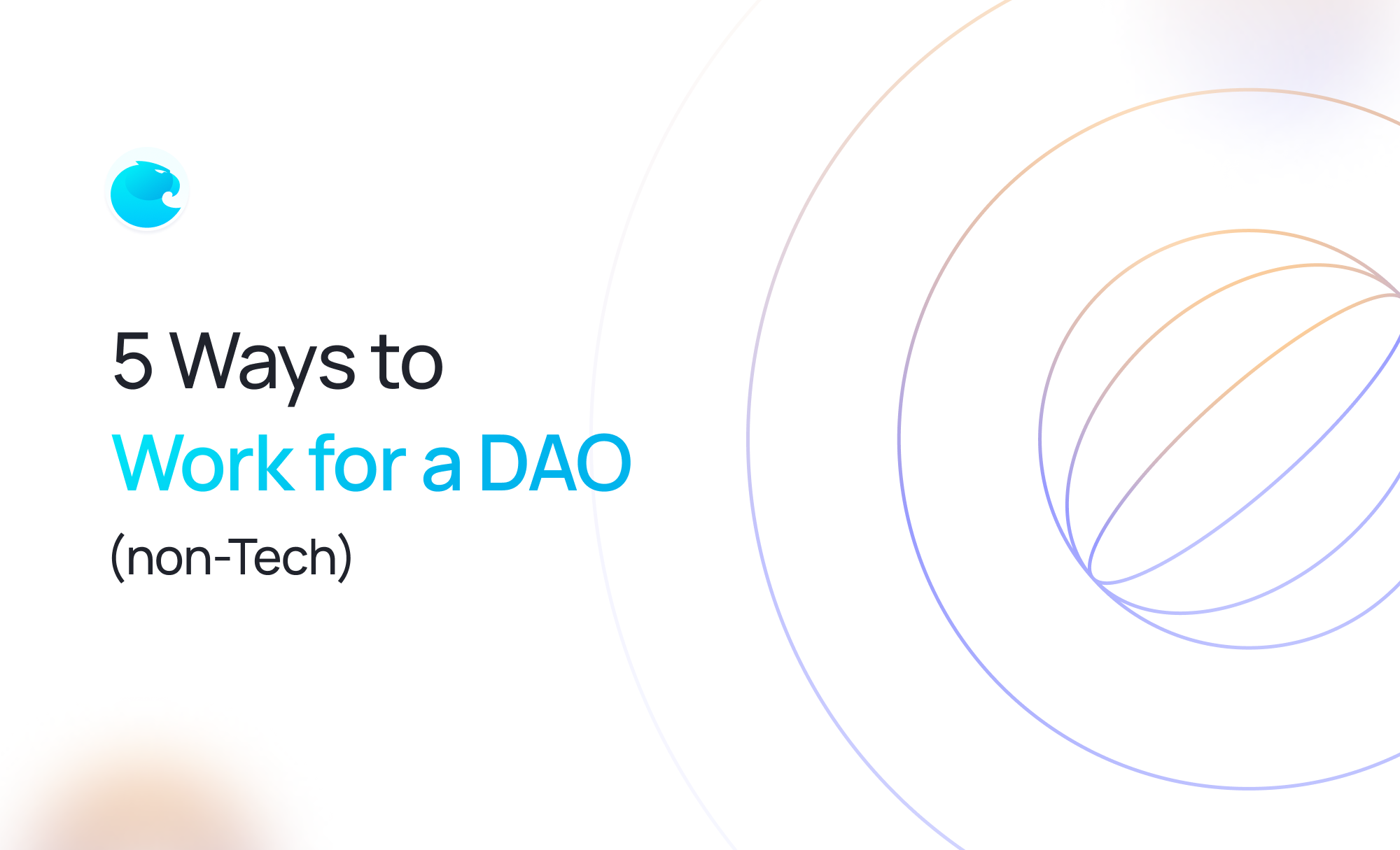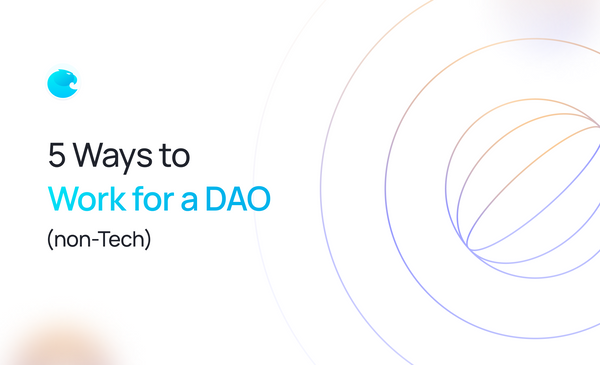 DAOs are a new way of working and collaborating, which means that, in general, they are open doors for anyone who wants to roll up their sleeves and get stuck in. This is certainly the culture we want to encourage at Aragon and there has never been a better time to get involved.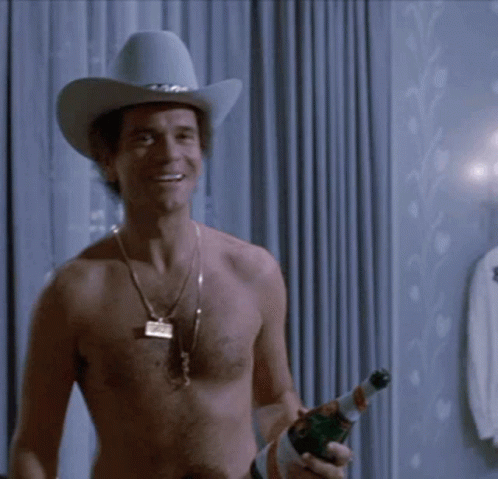 Here are 5 ways you can join in the fun:

1. Wildcatting 🐯
The original wildcatters were oil prospectors who drilled in unexplored areas in hope of finding new reserves. In DAOs it means finding somewhere that you can add value and working on it until it turns into something profitable. This could be something as simple as welcoming new Discord members and offering to help them find their way around, or something a bit more involved like hosting a meetup. It might not seem like much, but simply participating and making contacts is the best way to find your niche.
Dive into Discord
Start a Meetup

2. Bounties 🏴‍☠️
Bounties are usually fixed rewards for completing specific tasks, such as writing an article or designing a website homepage. Because bounties are open to anyone, they are a great way to begin contributing to a permissionless organization like Aragon and enable you to build a reputation and track record of work (without the Catch-22 of needing experience first).
Search Bounties

3. Original Content 💡
Content requests are usually the most common bounties, but even if you don't see one listed that you can complete, don't let that stop you from creating your own content pieces and submitting them ad hoc. Crypto moves so quickly that articles, videos and technical documentation are soon outdated and there's a constant need for fresh, engaging, informative content, which might not always be reflected in a list of bounties. If you find a topic that hasn't been well covered or think that a new perspective on an old problem could be useful, you don't need to wait for permission to write an article or record a video yourself.
To temper your expectations slightly, producing your own content without a bounty is not guaranteed to be paid, but there are plenty of other ways to monetize your content. For example, YouTube videos can earn $3 – $5 per 1,000 views or even more on TikTok with a high engagement rate. There are also additional opportunities through sponsorship, merchandise, or syndicating through other media outlets. Plus, as your reputation grows, it will be easier to turn your experience and knowledge into paid work. Scroll through Aragon's YouTube channel to get some ideas:
Get Content Ideas
4. Translations 🌎

Translations are another category of content that needs constantly updating. This applies to marketing materials but also to applications and products. Again, there might not be a specific bounty for a translation in your language, but if you see a need for one in the Aragon ecosystem, reach out to one of the team on Discord and get the conversation started.
Reach out on Discord
5. Make a Proposal 📜

The beauty of DAOs is that they are permissionless, so even if you don't see an immediate way to contribute, you can always make a proposal of your own and apply for funding. The process in most DAOs is usually quite simple: post your idea on the forum to gauge everyone's general opinion, then, if it's positive, make any suggested amendments and submit your idea for a formal vote. In the last few months, several such ideas have been posted on the Aragon Forum and been voted on in Aragon Voice. Even if your idea is ultimately rejected, you'll gain tonnes of valuable feedback along the way that could branch off into a future proposal.
Make a Proposal
--
Aragon is building the future of decentralized governance for Web3 communities & organizations. Deploy a DAO on Aragon Client or Aragon Govern, manage your community on Aragon Voice, resolve disputes in Aragon Court and run enterprise-level votes on Vocdoni, all within our open-source stack. See the latest at aragon.org, subscribe to our monthly newsletter, join the conversation on Discord, or follow us on Twitter.
Docs | YouTube | Telegram | Github | Reddit | Linkedin | Forum
Subscribe to The Eagle for weekly news on the Aragon Network