The $ANJ → $ANT Migration is Here!
$ANJ holders may convert their tokens to $ANT at the improved rate of 0.044 until September 5th 2021.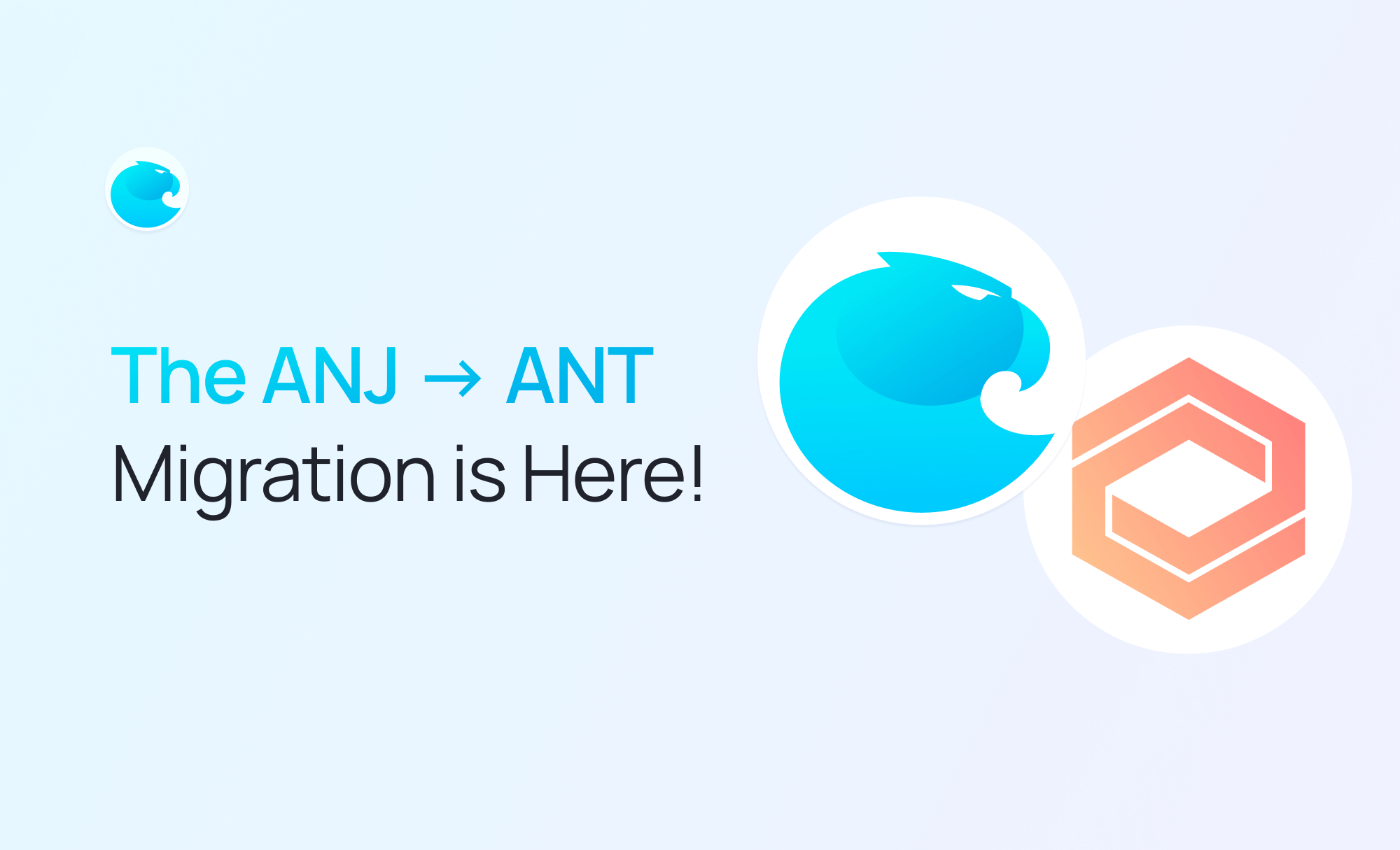 Following an indicative vote of almost 600k ANT last year, $ANJ holders may now upgrade to the latest $ANT contract with a lockup until the 5th of October 2021 at the improved exchange rate of 0.044.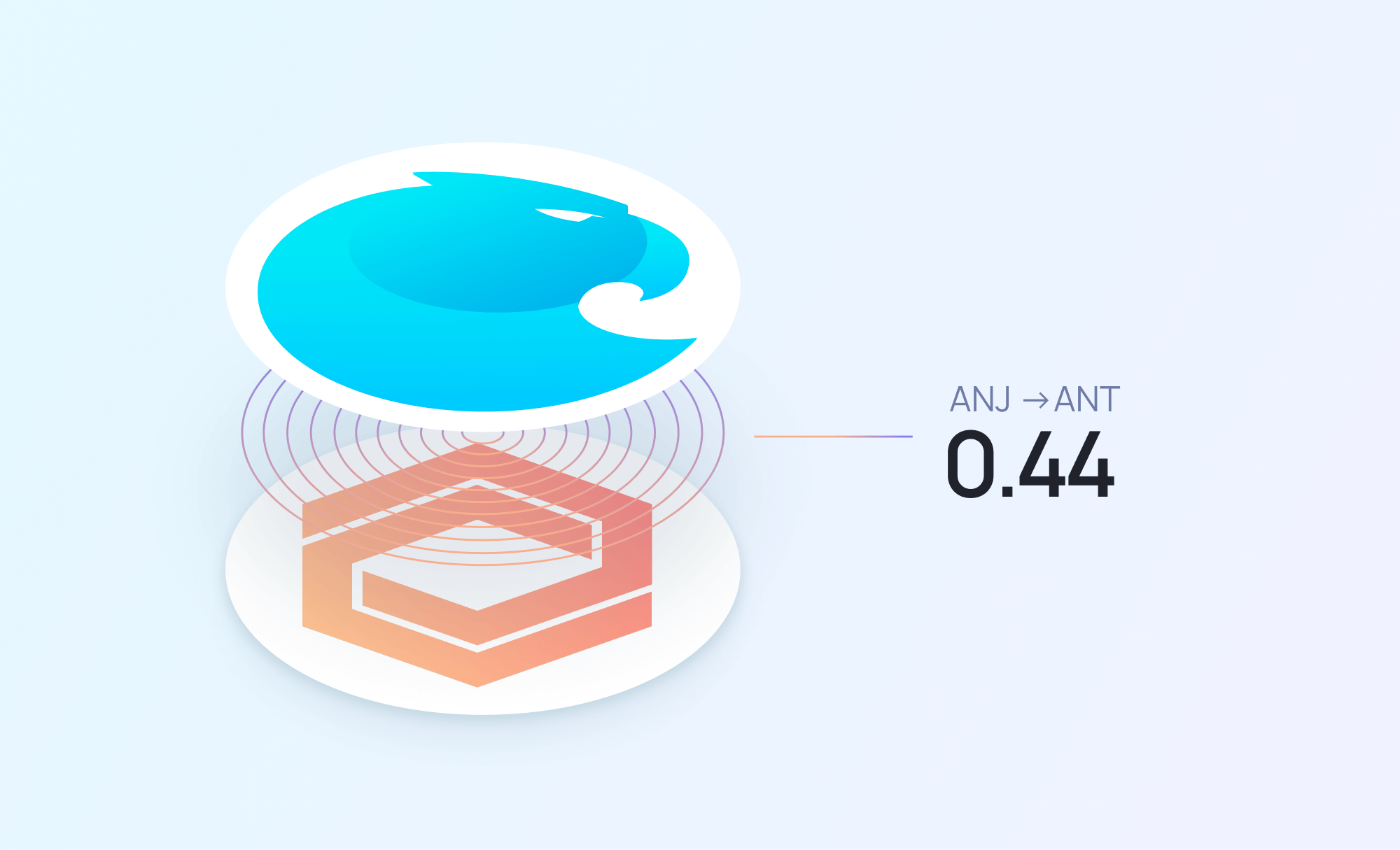 Any locked $ANT will automatically be staked on Aragon Court for a chance to be drafted into cases as a Guardian and qualify for the Guardian fee per case once Aragon Court v2 is released. The more $ANT staked, the greater the chance of being drafted.
Instructions:
You must have a minimum of 2273 $ANJ tokens to qualify for the 0.044 conversion rate and complete the conversion before September 5th, 2021.
IMPORTANT: If you have $ANJ staked in Aragon Court v1, you will first need to unstake it and send it to your Web3 wallet (e.g. Metamask) before proceeding with the conversion.
Go to https://upgrade.aragon.org/ and connect your Web3 wallet containing the $ANJ.
Scroll down and click on the 'Start now' button.
Select the number of tokens you would like to convert.
Agree to the terms and conditions.
Sign the transaction.
Your $ANT is now staked in Aragon Court v2 until the 5th of October, 2021. If you have at least 100 $ANT staked, then you will automatically be enrolled as a Guardian and may be selected to adjudicate on disputes.
--
Aragon is building the future of decentralized governance for Web3 communities & organizations. Deploy a DAO, manage your community, resolve disputes and run enterprise-level votes, all within our open-source stack. See the latest at aragon.org, subscribe to our monthly newsletter, join the conversation on Discord, or follow us on Twitter.
Docs | YouTube | Telegram | Github | Reddit | Linkedin | Forum
Subscribe to The Eagle for weekly news on the Aragon Network