Welcoming Fabrice François as Junior Frontend Engineer at the Aragon Association
Our newest Junior Frontend Engineer with a passion for technical literacy and Real Madrid. Hala Fabrice!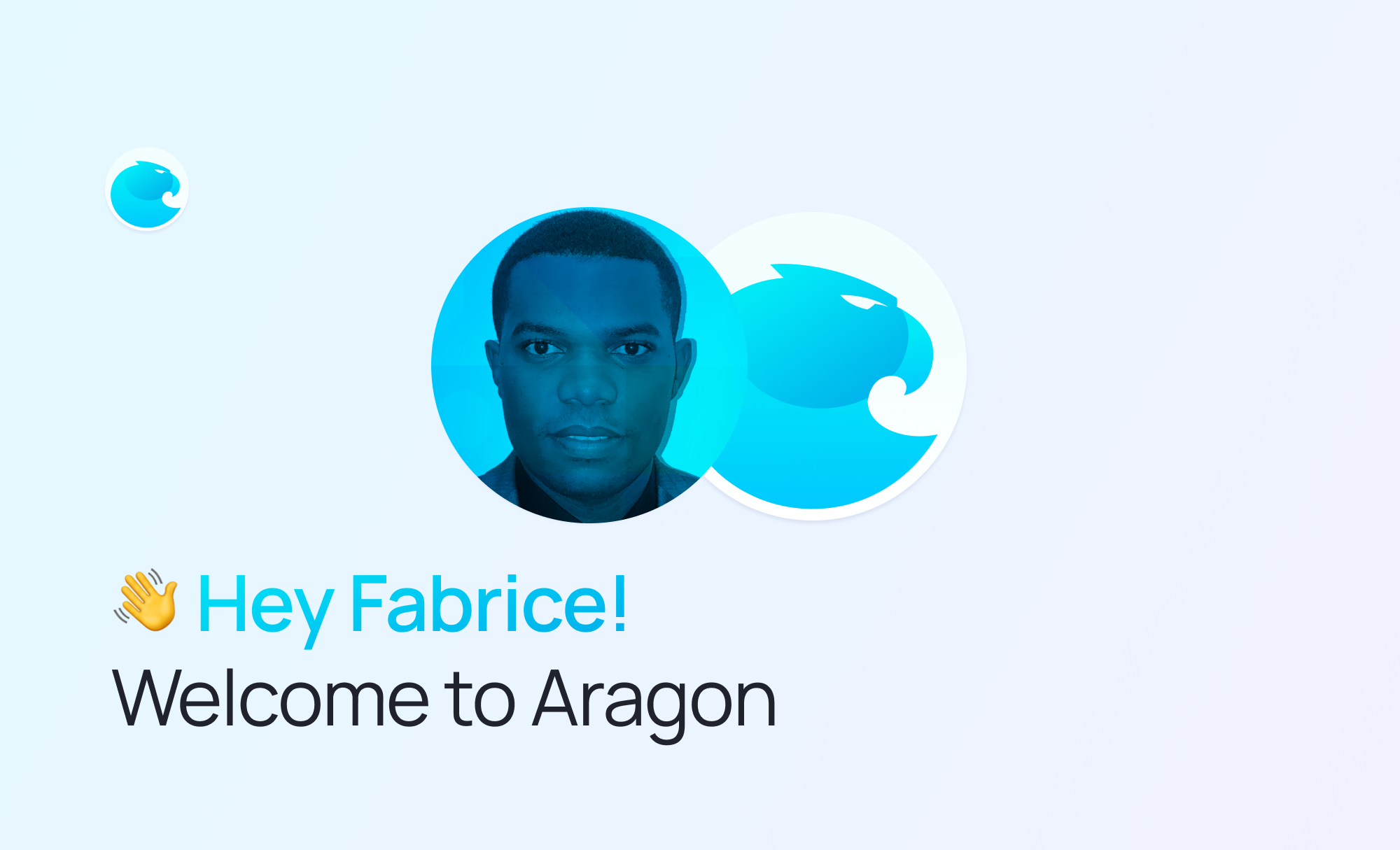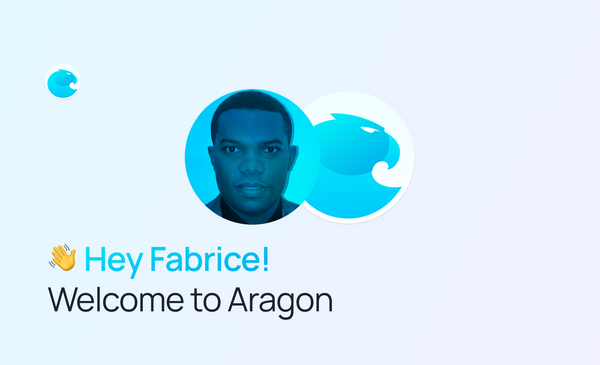 The Aragon Association is pleased to announce that Fabrice François has been appointed as Junior Frontend Engineer. He will be responsible for maintaining and improving aragon.org, optimizing applications and writing functional requirement documents.
Fabrice is from a small town on the northwestern coast of Haiti. At high school, his biology teacher introduced him to programming with Visual Basic, and he was hooked. In college, he studied computer science and software engineering with a passion to build software that could provide significant value to the Haitian people.
Since graduating from college, Fabrice has worked as a freelance software engineer and entrepreneur, as well as on personal projects to learn new technologies and approaches, including: React Native, Xamarin, desktop development with .Net, and web development with both React and Asp.net. From the end of 2019 until early 2021, he worked remotely as a web developer for a non-profit organization based in the United States.
"I've always liked building things, and growing up, if I wasn't building something, I was probably taking it apart because I simply had to know how it worked and why it worked the way it did. It was probably this curiosity, coupled with the excitement that seems to come with discovering any new technology that had me so enamored with the prospect of becoming a software developer.
I happened to stumble upon Aragon when my feed started to positively crawl with articles about crypto, smart governance and DAOs! I was intrigued by all the prospects and especially about how this type of technology could be used to better certain aspects in my own community.
I hope to be able to introduce changes in the way things work in my community and in Haiti in general. As it stands, the general public is unaware of how much technology can change the course of things, and those knowledgeable enough are often hesitant and even outright opposed to that change. One of my long term goals is to help improve awareness and promote technical literacy among Haitians, whether it be through the national education system or through software expositions, workshops and conferences.
When I'm not programming or reading up on bleeding edge tech news, I can probably be found either lost in a novel, screaming my lungs out at a football game (Hala Madrid!) or banging my head against the wall trying to learn a new language!" - Fabrice François, Junior Frontend Engineer at the Aragon Association.
--
Aragon is building the future of decentralized governance for Web3 communities & organizations. Deploy a DAO on Aragon Client or Aragon Govern, manage your community on Aragon Voice, resolve disputes in Aragon Court and run enterprise-level votes on Vocdoni, all within our open-source stack. See the latest at aragon.org, subscribe to our monthly newsletter, join the conversation on Discord, or follow us on Twitter.
Docs | YouTube | Telegram | Github | Reddit | Linkedin | Forum
Subscribe to The Eagle for weekly news on the Aragon Network