Kyiv Tech Summit Recap: Building Technology to Liberate Humanity
Millions of Ukrainians are in a life-threatening situation. The goal of the summit was to build software that helps them by using censorship resistant, trustless, and permissionless technology.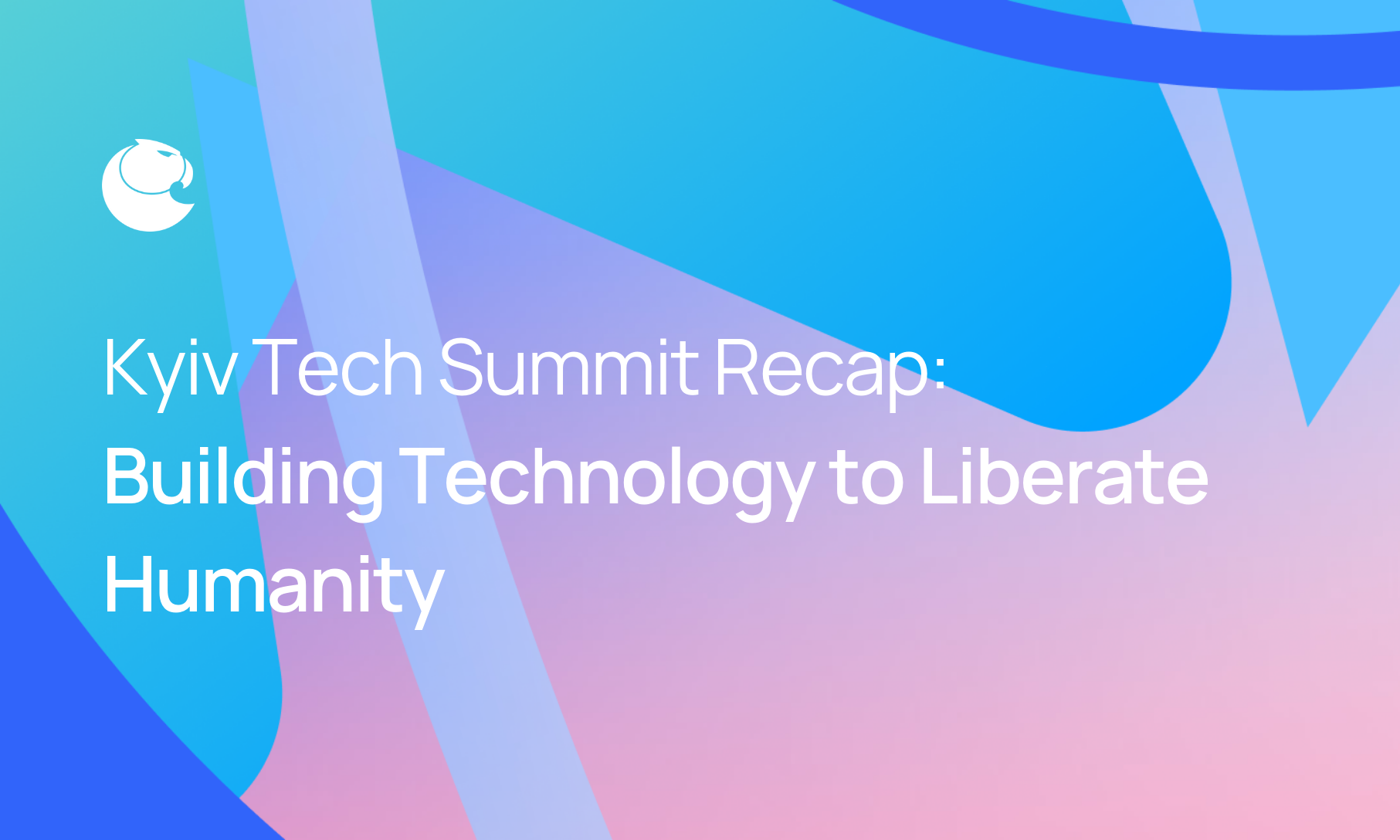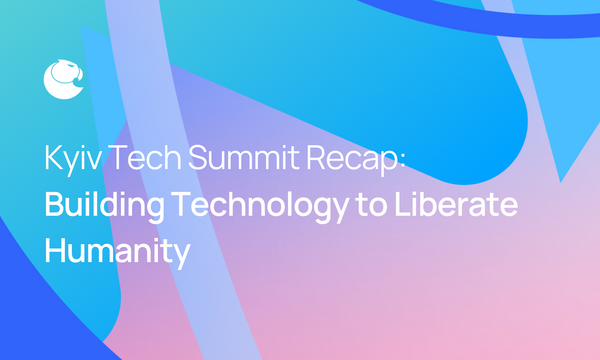 Last week, September 6-9, Ukrainian builders gathered for the first Kyiv Tech Summit to build technology to solve on-the-ground issues in Ukraine. Held in an undisclosed location in Kyiv, this summit brought together Ukranians to work together in-person and international builders joining in support from their homes.
Millions of Ukrainians are in a life-threatening situation. The goal of the summit was to build software that helps them by using censorship resistant, trustless, and permissionless technology. Blockchain technology unlocks new possibilities for addressing humanitarian crises in innovative ways, so builders were put to the test to create technology to solve specific needs.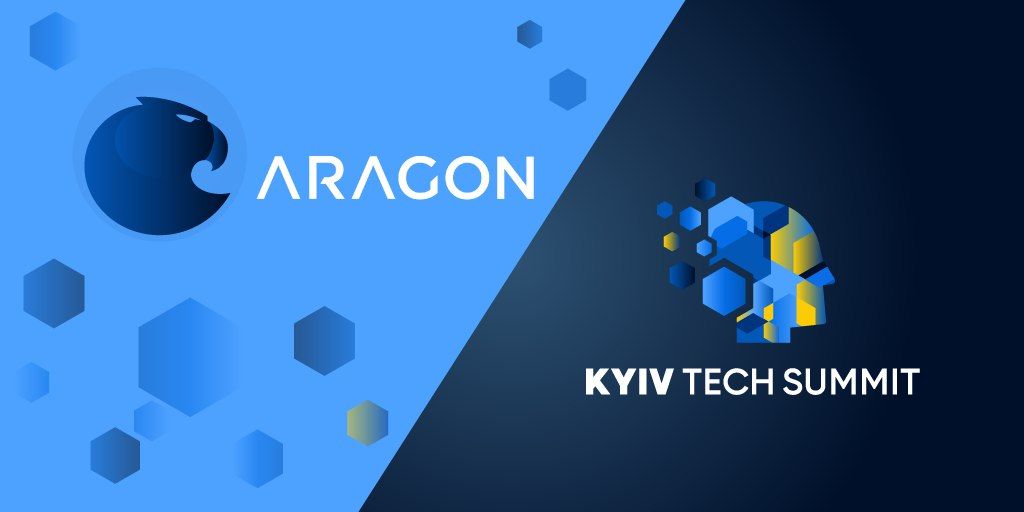 While not all of the bounties were focused on fundraising or help to Ukraine specifically, many of the builders and winners of the bounties were Ukrainians.
Some of the humanitarian-focused creations included a wallet with the option to take out interest-free microloans, an NFT fundraising tool for vehicles and cars for transport in Ukraine, and a tool that simplifies fundraising for Ukrainian nonprofits.
The summit was organized by Ukraine DAO, Unchain Fund, and Atlantis World. We've supported both Ukraine DAO and Unchain Fund in the past, so we were excited to work with their teams again.
The summit was a huge success, and even had a surprise appearance from Vitalik!
Aragon was a proud sponsor of the event and hosted two bounties: one to build additional capabilities of a delegated voting DAO and another to design a plugin for the upcoming Aragon App. Let's dive into what the teams at the Kyiv Tech Summit built using aragonOS.
Bounty 1: Add features to a Delegated Voting DAO

The winning team of the delegated voting DAO bounty built vote override and auto undelegate features for Aragon DAOs.
The vote override feature allows a token holder to disagree with their delegate's vote and change it by initiating an override before the voting period ends. This is useful if delegates vote in a way a token holder doesn't agree with, essentially allowing token holders a veto on their delegate's choices.
The team also built an auto-undelegate feature, which automatically undelegates all tokens every 12 months. Delegated voting DAOs have a significant problem with voter apathy, because many delegates themselves don't vote. On top of that, token holders rarely keep delegates accountable, so once a delegate has tokens allocated to them, they rarely lose them and can vote unchecked for years. Auto-undelegate is one way to solve these issues.
After the 12 month period, token holders can still re-delegate to the same delegate.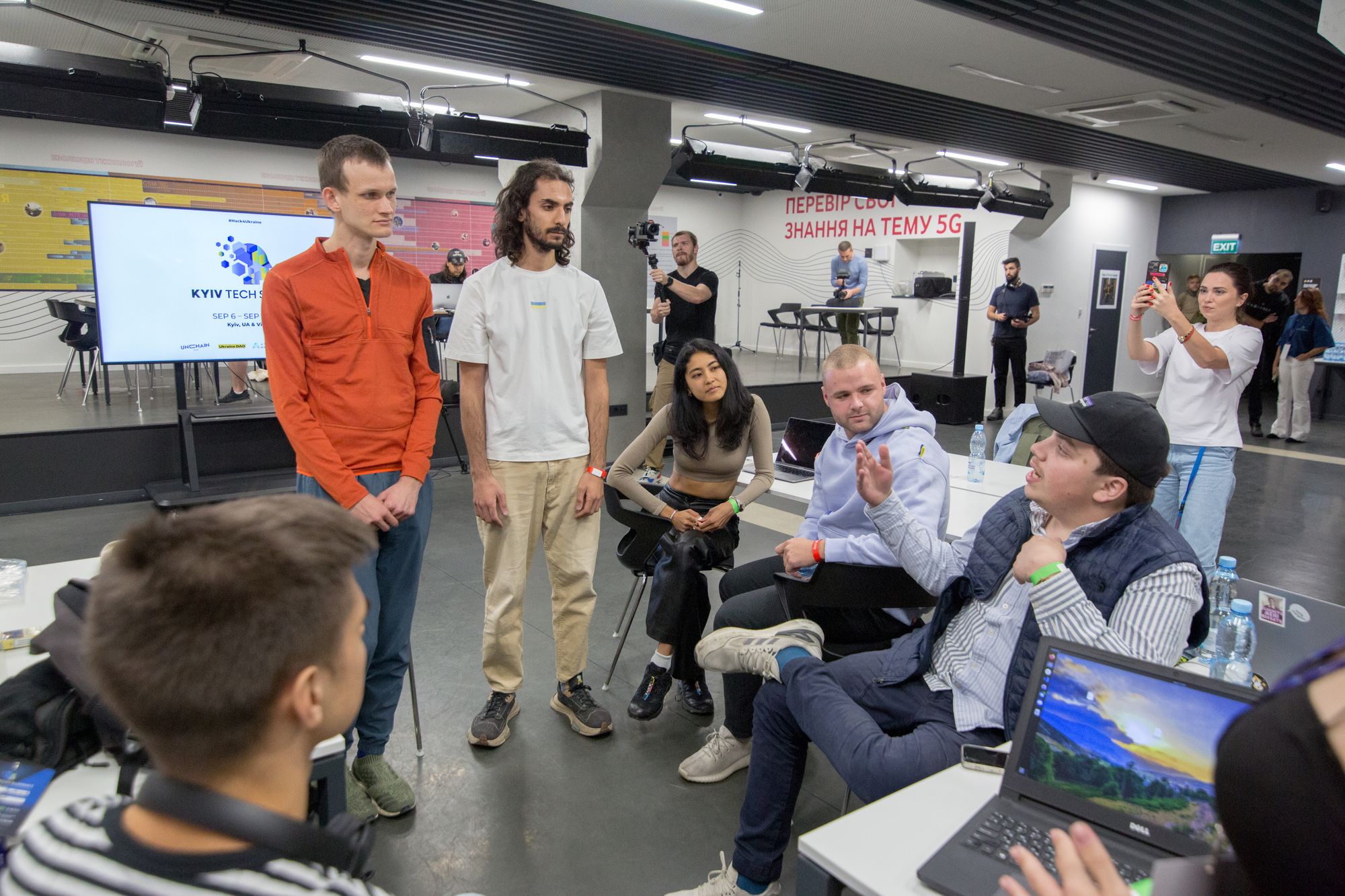 Bounty 2: Design a Plugin

The winner of our second bounty was a team that designed Police Oracle, which notifies subscribed smart contracts when a transaction coming into or out of a DAO meets certain criteria. For example, if there was a malicious actor trying to drain the DAO's treasury and send the funds to their wallet, the DAO members could use a Police Oracle to notify them if that actor was making transactions from the DAO's treasury to their specific wallet. It would not be able to stop or reverse a transaction, it would simply send a notification.
This could have use cases for treasury protection in DAOs. It can also be useful for DAOs that need to be compliant with accredited investors, such as investment DAOs. The DAO could use Police Oracle to monitor all transactions exiting the treasury to make sure people were not misusing the funds.
This oracle increases transparency and gives individuals another way to monitor transactions for security reasons.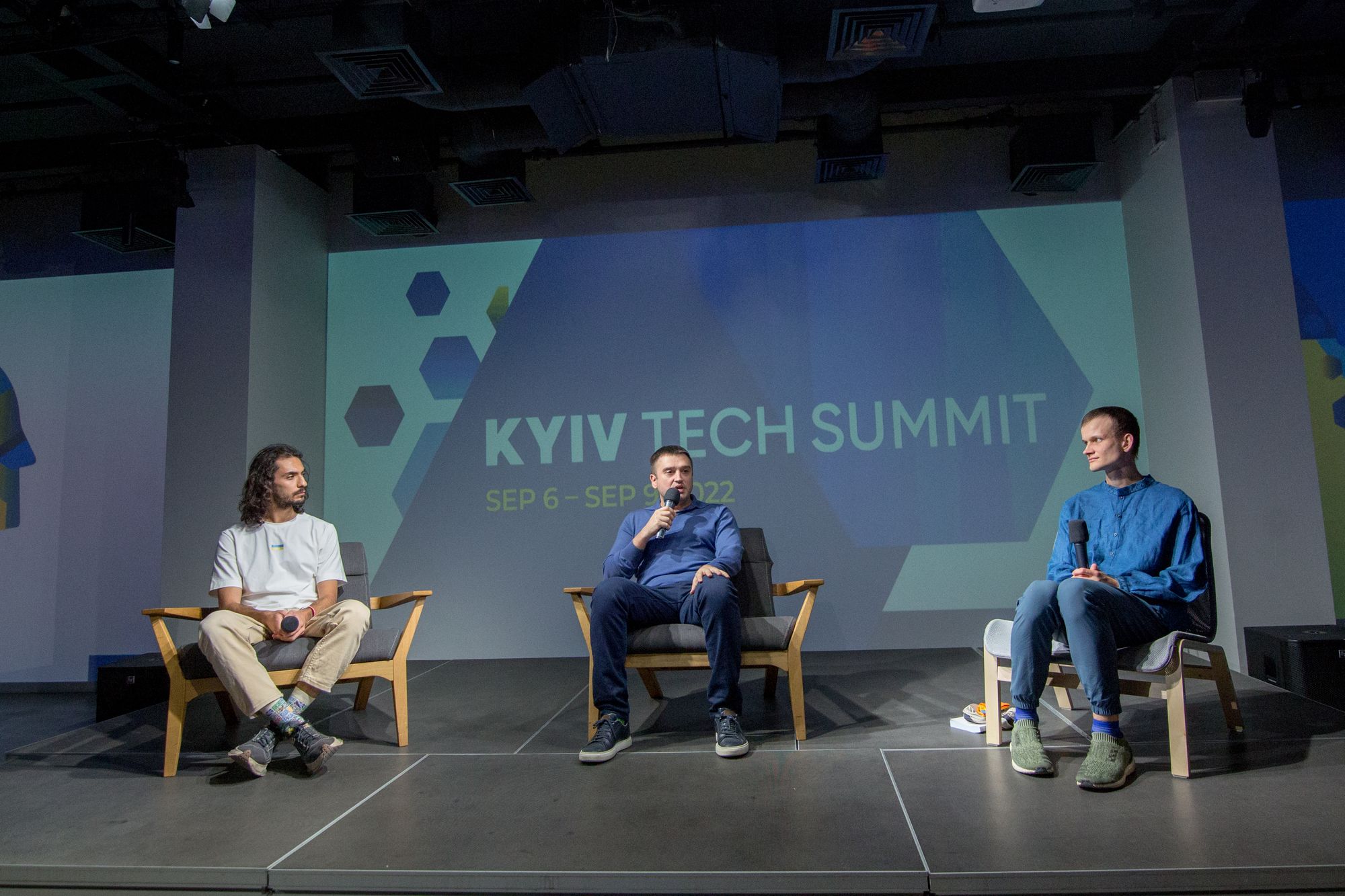 Building technology that liberates humanity, one hackathon at a time
We were honored to be part of this important hackathon and to provide resources to many builders in Ukraine. We hope that censorship resistant technology will foster innovative solutions to humanitarian crises, including the current crisis in Ukraine.
Subscribe to The Eagle for weekly news on the Aragon Network